Endpoint Security Trial
Want to know more about WiLine's endpoint security solution powered by CrowdStrike? Register for a free trial and we will help you set it all up.
Why Endpoint Security Matters

Increasingly, businesses are adopting practices to decentralize access to data. The increased usage of "own" devices, coupled with threats targeting specifically mobile access, increased dramatically the number of endpoint vulnerabilities. Employees working from home or connecting to public Wi-Fi networks to work on-the-go means that your business's security perimeter is more exposed than ever.
Before, most security breaches happened at the network layer. Today, however, threats are increasingly coming in through endpoints, which means centralized network protection does not go far enough. Shifting security perimeters that lack clear definition require new layers of security through endpoint protection.
WiLine has partnered with Gartner, Forrester and IDC leaders CrowdStrike to deliver the absolute best in advanced endpoint protection that is Mitre, AV and SE Labs validated. Get our endpoint security and be confident that you have the best in class solution.
Why we chose CrowdStrike

CrowdStrike are market and innovation leaders when it comes to endpoint security. Being market leaders and providing best-in-class security doesn't need to be complex. With CrowdStrike you get a true turnkey solution that can be deployed in a day so your business is protected from day one. Everything we do is adversary focused following industry-adopted threat research and taxonomy with security intel front-and-center in every product.

Our solution is truly end-to-end offering complete security across endpoints, clouds, identities and data with access to security data at an unprecedented scale.
Harness the power of the security cloud with 170+ adversaries tracked, 1+ Trillion events daily and 135+ million IOA decisions per minute.
Lastly but certainly not least, the robust partner ecosystem that CrowdStrike delivers offers 300+ integrations including CASB & Web Security, Cloud Security, DevSecOps, Email Security, IT Ops SOAR and much more.
Compliance & Certifications



Ever Evolving Threat Landscape - The Case for Cyber Security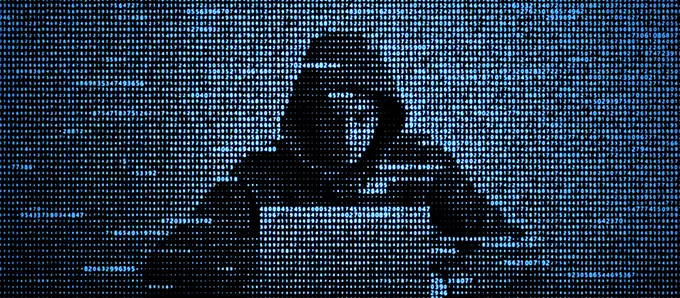 Advanced Cyber Crime



"Cybercrime groups are deeply funded and organized with reconnaissance missions in APT like fashion. 36% of organizations state sophistication of threats is their top challenge to prevent ransomware."
FortiGuard Labs 2021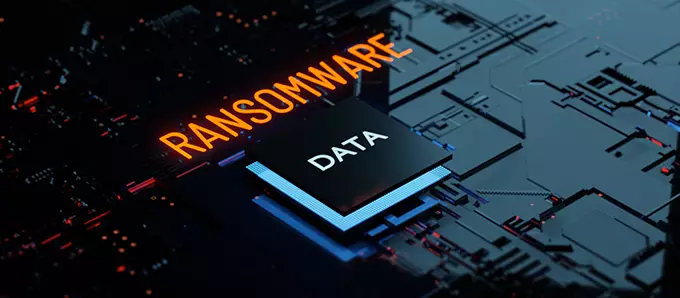 Destructive Ransomware



"67% of organizations reported having been a ransomware target, half more than once. Ransomware is shifting to aggressive tactics including destructive system wipers, raising the level of risk. Volume is up roughly 11x."
Global Ransomware Survey 2021 / FortiGuard Threat Landscape Report.1H21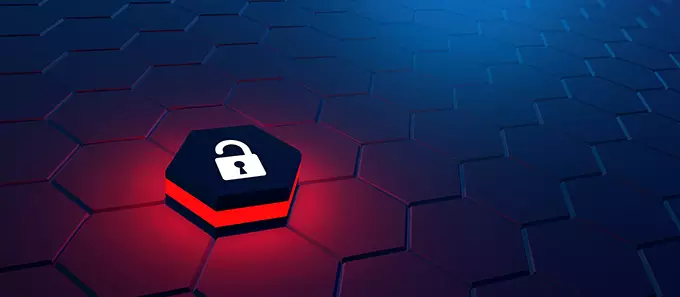 State Sponsored Attacks
"50% of U.S. technology executives believe that state-sponsored cyber warfare poses the most dangerous threat to their company or organization."
CNBC Survey, December 2020