POTS Lines
From August 2nd, 2022 providers of POTS lines are no longer required to maintain this infrastructure and many are increasing its prices. Is it time to upgrade to a digital solution?

Go Digital & Replace Your POTS
What Are POTS Lines Used For?
Plain Old Telephone Service (POTS) are legacy copper-wired telephone lines that use analog technology. They have been in use for over 100 years and there are an estimated 36 million POTS lines still in use today. However, FCC order 19-72A1 has freed telecom's from maintaining infrastructure related to these analog connections and many are abandoning this legacy technology while others are increasing its price significantly.
These analog lines are still surprisingly common in business-related applications. In addition to their use for voice phone calls, organizations may have POTS lines for the following uses:
Fire Alarms
Burglar Alarms
Elevator Call
Fax machines
Elevator call boxes
Fire alarms
Burglar alarms
HVAC systems
And More
Any organization with POTS lines is looking at a significant increase to their telephone bill starting in August 2022. Right now, one line can cost $65-100 per month. After August, that could rise into the thousands. As a result of the Order, carriers are already increasing pricing for existing POTS lines by 75% - 150% in a concerted effort to force customer migration off of the outdated, and literally, crumbling, POTS line infrastructure.
No one wants to be caught with a huge increase on their telephone bill on top of all the other inflation businesses are already facing. WiLine has a digital solution for POTS lines that won't cost you a fortune and will ensure that your business won't have to face yet another price hike.
Why is it important?

Recently the FCC has issued a memorandum whereby POTS providers can discontinue support for these lines. Eventually, all of these POTS lines will be phased out because it isn't commercially viable to keep the legacy infrastructure.
POTS lines use copper. Outside copper can be susceptible to the elements over time. The degradation of copper will cause sporadic problems that can be difficult to troubleshoot. Often, these problems manifest themselves in severe weather which is exactly when many of these lines are critical.
Three Advantages of the WiLine Solution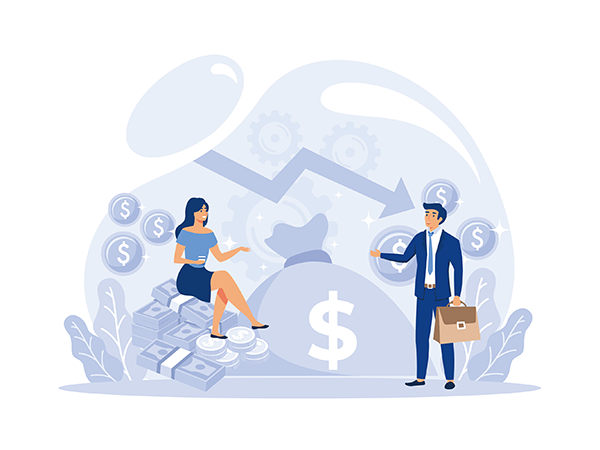 Reduce Costs



Providers of these lines facing increasing costs for their legacy copper infrastructure. These costs are being passed to you. With WiLine's digital, monitored solution you can save up to 40% on your POTS costs.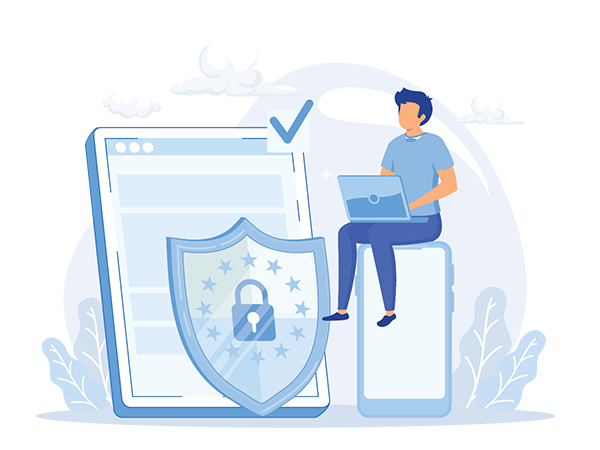 Built-In Redundancy



POTS lines use copper which degrades over time and can cause problems. WiLine's digital phone lines are fully redundant outside your building. Don't leave yourself exposed to potential liability.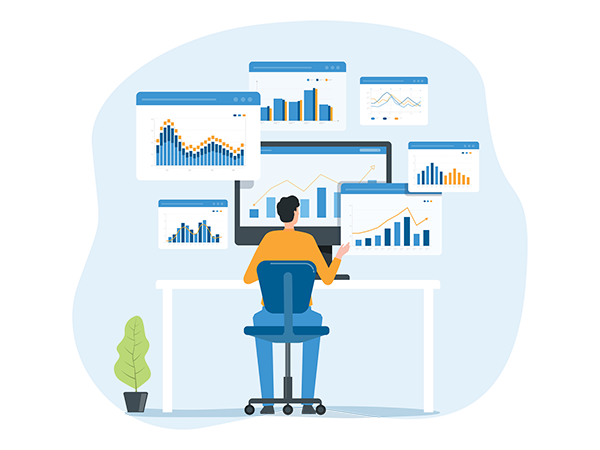 Monitored Lines

Often POTS are in use with alarm lines. Adequate monitoring of these lines is very important. The WiLine solution ensures 24/7 monitoring. You can sleep better at night knowing that your business is looked after.