Reliable Business Internet Service for Construction Sites & Trailers
Get Business Internet Pricing
Fast install and flexible terms helps to keep your project on time and on budget.
See why WiLine is a reliable partner to the construction industry.

FAST INSTALLATION
Get installed in days not weeks

AFFORDABLE RATES
Low, predictable prices

FLEXIBLE TERMS
Based on project needs

RELIABLE SERVICE
SLA guaranteed with 24/7 support
instant-upgrades-white-icon

INSTANT UPGRADES
Add bandwidth by phone
proven-provider-white-icon

PROVEN PROVIDER
Serving construction sites since 2002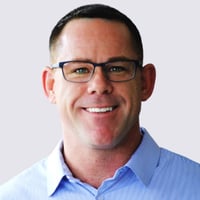 BRIAN BATJER
Chief People Officer
Hyper-Growth, pre-IPO, Silicon Valley (CA) based, technology and managed services company that is headquartered in Princeton, NJ with offices throughout the United States and Europe.
"At Sobrato Builders, we are committed to delivering our projects on time and on budget. That is why we choose to work with WiLine for our internet at the job site; they are able to deliver reliable and stable services quickly and within our budget. Most recently, WiLine delivered to our new project in just two days.
---

ERIC VAN DUSEN
Vice President-Residential Construction, Sobrato Builders
FAST INSTALL. FLEXIBLE TERMS
WiLine can bring internet access to your site or trailer in days, not weeks via fixed wireless. There is no cable to pull or streets to trench to get your site up and online. WiLine offers flexible terms for construction sites, appreciating the month-to-month nature of construction projects and the potential risk of overruns.

BROADBAND FOR CONSTRUCTION SITES & TRAILERS
Reliable, high-speed internet is critical to the success of your construction project. WiLine's business internet connectivity is dedicated, symmetrical, and backed by an industry-leading service level agreement plus 24X7 support. We make the process easy so you can stay focused on achieving your objectives.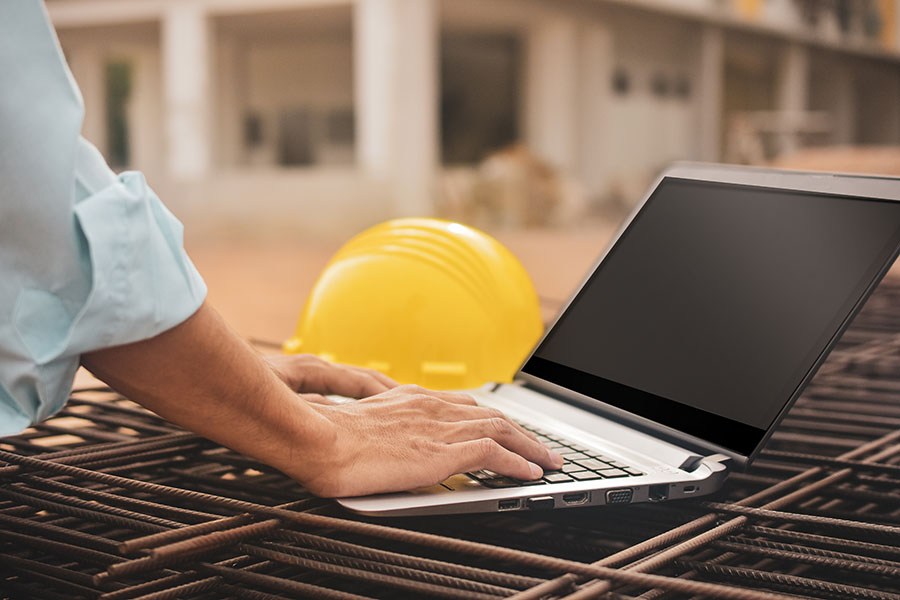 Dedicated Symmetrical Bandwidth
100% Throughput Guaranteed
99.99% Service Availability
<10 ms Latency
<2 ms Jitter
<0.001% Packet Loss